We manufacture and supply the trade with beautiful metal drapery hardware and curtain rods. Established in 1995, our company has quickly become one of the top suppliers of decorative metal drapery hardware to the professional window coverings industry. Our drapery hardware is cast and welded in metal of recycled iron and aluminum from timeless patterns derived from 18th and 19th century European ironworks. Each piece is hand-finished in a wonderful color selection to coordinate with today's decor.
Please enjoy looking at our many products. Then Contact Us for local decorators and authorized resellers of our hardware to make your dreams come true. If you are a professional decorator, workroom, or window coverings retailer. 
Industry Partners with the Windows Coverings Association of America:
Mission Statement – The Window Coverings Association of America is the only national non-profit trade association dedicated to the retail window coverings industry and its dealers, decorators, designers, and workrooms who are our members. Our mission is to make available educational opportunities, to encourage a code of ethics for fair practices, and to work for the betterment of the retail window coverings industry.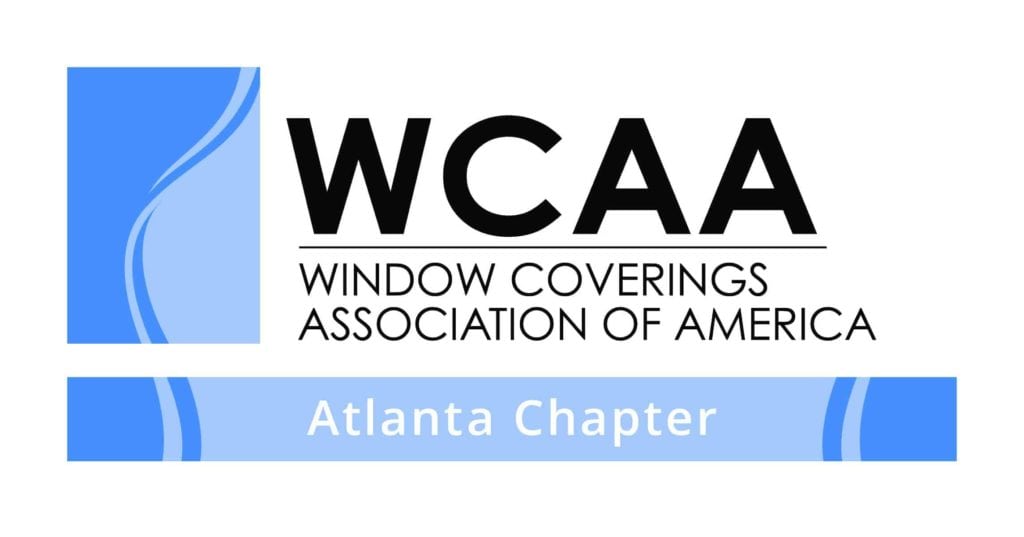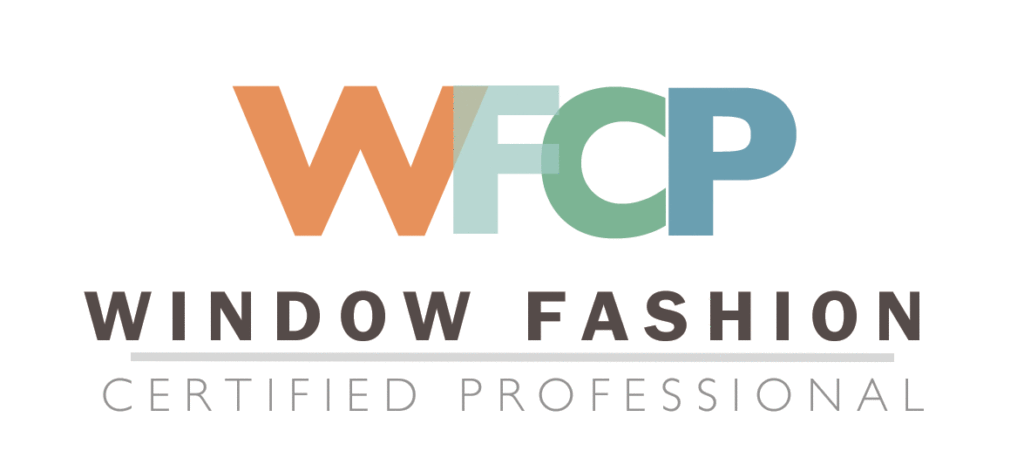 Gold Partner with the Windows Fashions Certification Program:
Mission Statement – To provide window fashion designers, retailers, workrooms, and installers a superior advantage by offering a high caliber educational program incorporating design principles, business information, fabrication techniques, and product information that will distinguish WFCP professionals as the best in the custom window fashions field.