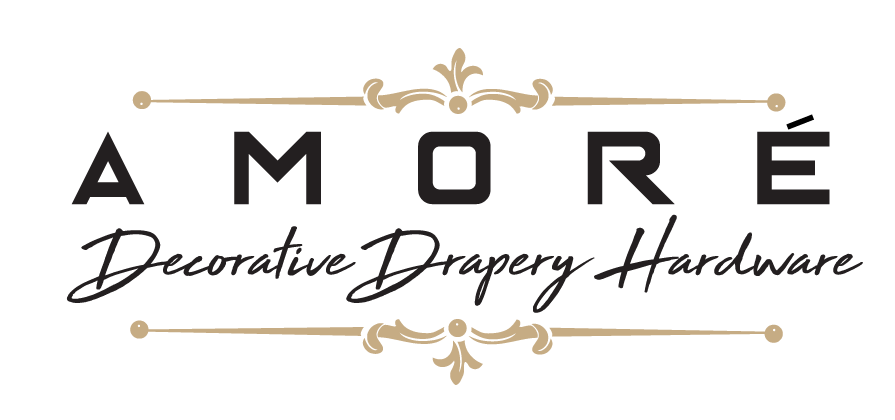 O Lord, our Lord, how excellent is thy name in all the earth! Psalm 8:1a

Our drapery hardware is cast and welded in metal of recycled iron and aluminum from timeless patterns derived from 18th and 19th century European ironworks. Each piece is hand-finished in a wonderful color selection to coordinate with today's decor.
Please enjoy looking at our many products. Then Contact Us for local decorators and authorized resellers of our hardware to make your dreams come true. If you are a professional decorator, workroom, or window coverings retailer.  Our products are hand made, made to order and 100% made in USA.